Vision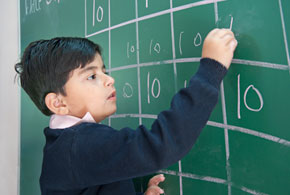 To contribute collectively towards Nation building through excellence in education.
To spread across every nook and corner of the nation.
Mission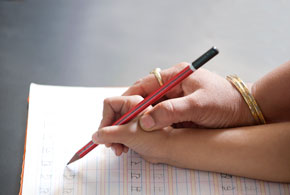 We are dedicated to prepare our students as responsible citizens with a sense of integrity and honesty.
To achieve this goal we provide:
Varied opportunities for successful learning and growth. Quality education from cradle to career, thereby creating human assets.
Foster an ethical environment, in which both spirit and skill will thrive based on human values to enrich the quality of life.