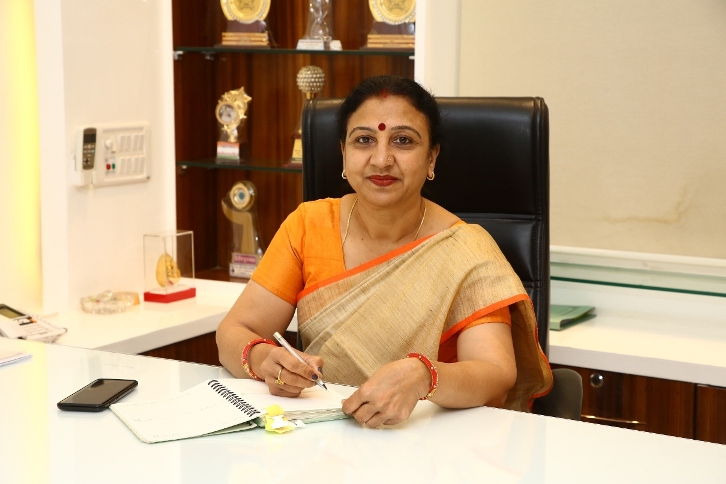 'Harmoniously Igniting the young minds'
This musing is assiduously springs up from the ultimate originator of all harmonies – The Nature, a timeless icon that needs to be taken care of and concordantly pampered if we failed to cultivate a congruous co-existence lest we should see the ill effects of the same. It may even proscribe the forth coming harbingers of change. We are not the masters of this marvelous earth who inherit it but care takers of an elegant soiree, celebrating the wheeled and sealed meticulous planning capabilities, innovations and excellence of their wards.
Honestly speaking decades of dedication is needed to congruently ignite the young minds to be the protagonists and propagators of all living creatures including our beautiful vegetation. We have to be exceptionally compassionate to all the living creatures. They are also an inevitable part and parcel of this picturesque earth. This message has to be all pervading to the melodiously ignited minds.
I would love to invite all the stake holders to join us in our endeavor to innovatively ignite the young minds which is the need of the hour.
Thanks with lot of cheers
Mrs Pinki Joshi