From President's Desk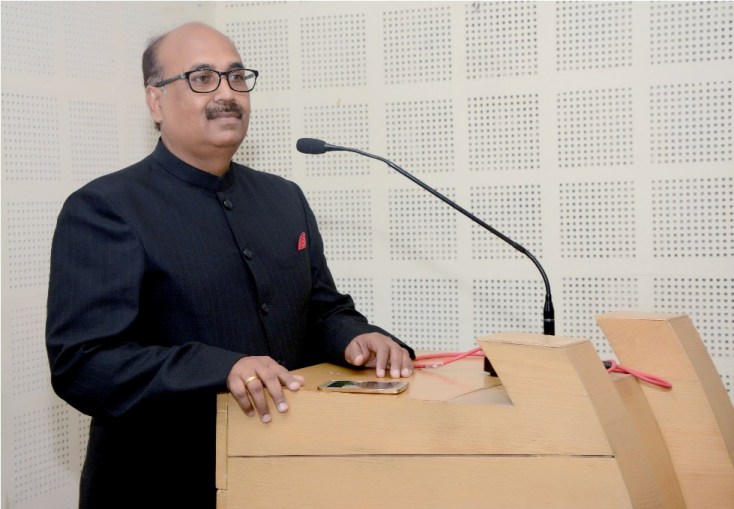 The ever evolving education necessitates awesome infrastructure and path breaking technology that are to be brought in to enjoy the pleasure of learning. The euphoria of erudition lasts longer if you are on the comfort zone of infrastructure. It becomes a war footing imperative to provide an unrivalled and a newfangled paraphernalia for an unprecedented bonhomie among the students and the learning. Education becomes delightful only when it is imparted in the apt environs and ambience. It becomes supportive and enthusiastic to create a real impact on the persona of the students. This persona creates an indelible impression on others as they surge ahead in their tryst with knowledge. The students have a social responsibility to reach the unreached and serve the underserved by imparting the knowledge that they have received from the school. It must transcend the barriers of culture, language and religion.
The parents and the society appreciate the changing face of education and infrastructure. Every parents wishes to provide quality education to their kids. They search for a school where vibrant, comprehensive and innovative learning is imparted. Sanmati has contemporary, contextual, relevant and value based education through which innovators of tomorrow will emerge.
With lots of gladness.
Mr. Sunil Shah
President Sanmati H.S. School.